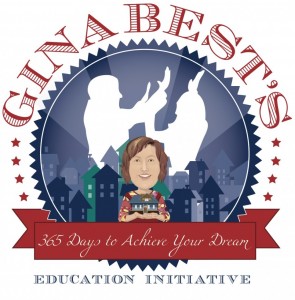 To me, mortgages have always been about more than getting people into homes. It's been about making dreams happen. Sounds cheesy. But it's true.
In Vancouver, particularly, the idea of home ownership can be daunting for first-time buyers. So, to make it easier and to show first-time buyers that homeownership is indeed possible, I'm launching my 365 Days to Achieve Your Dream education initiation.
We've selected one young couple who aspire to own a home. They've agreed to work closely with me each month to review their finances, learn how to save, and effectively make their dream come true.
We will blog every month for one year on their progress. You can follow along, add comments, get involved. And maybe learn a little along the way too.
I'll introduce you to them on April 1st!